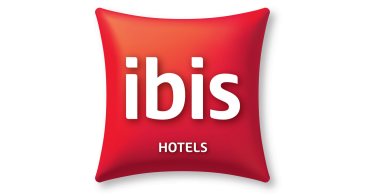 Hôtel Ibis Paris Bastille Faubourg Saint-Antoine car park
The car park Ibis Paris Bastille Faubourg Saint-Antoine is a hotel car park open for booking. It is located 4 minutes walk from the subway station Ledru-Rollin.
Car access
13 rue Trousseau - 75011 Paris
Parking available without booking
Go
100% secure payment
Ticket-free access
24/7 customer support
How to go to car park Hôtel Ibis Paris Bastille Faubourg Saint-Antoine?
Access guide
How to access the car park?
Park your vehicle briefly in front of the entrance of the underground car park located at 13 rue Trousseau, 75011 Paris Go to the reception desk with your Indigo Neo booking confirmation (digital or paper format) After having checked the validity of your reservation, the reception of the hotel will give you access to the car park You will be able to park on any free space (except "Handicapé" spaces, unless authorised) Stairs will allow you to leave the car park going back to the floor of the hotel reception You can then leave the hotel at 13 rue Trousseau
How to retrieve your vehicle?
Go through the hotel entrance hall (if the door is closed, use the intercom so that the hotel staff will open for you) Inform the reception staff of your departure Take the stairs leading to the car park and collect your vehicle Go to the gate and use the push-button You will leave the car park at 13 rue Trousseau
Where to park?
Any available space
Times
See the time-schedule
---
Available facilities
Toilet