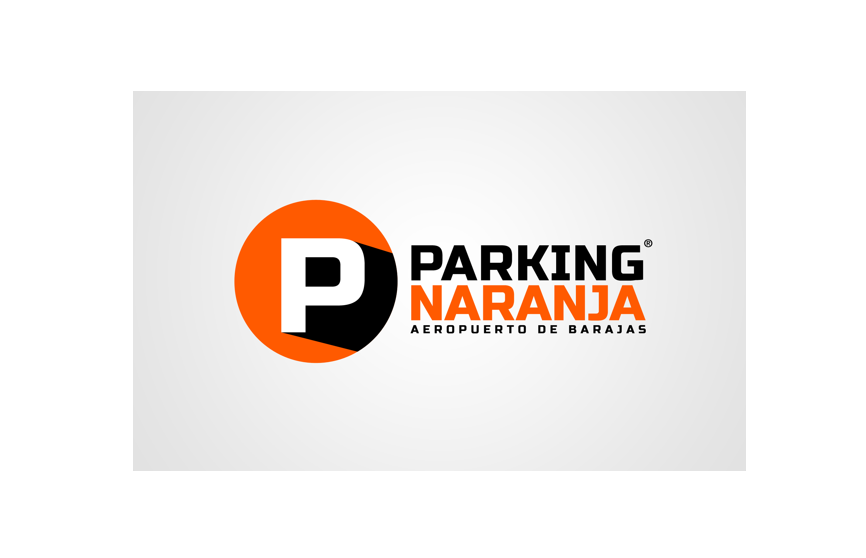 Naranja Low Cost (T1-T2-T3) car park
The car park Naranja Bajo Coste is a outdoor public car park open for booking. It includes a free shuttle offer at 5 - 10 minutes from the airport.
Car access
C. Zaorejas, 2, 28042 Madrid
Parking available without booking
Go
100% secure payment
Ticket-free access
24/7 customer support
How to go to car park Naranja Low Cost (T1-T2-T3)?
Access guide
How to access the car park?
Enter the car park located Calle Zaorejas 2 - 28042 Madrid Park your car at the entrance, go to the reception to comfirm the validity of your reservation From the car park the transfer duration is about 5 minutes to the airport's terminals (T1,T2,T3)
How to retrieve your vehicle?
When you reach the luggage belt, call the shuttle bus on using the phone number in your confirmation mail, to confirm your arrival and to fix a meeting point
Where to park?
Space indicated by the car park staff
---
Available facilities
Toilet
Surveillance cameras