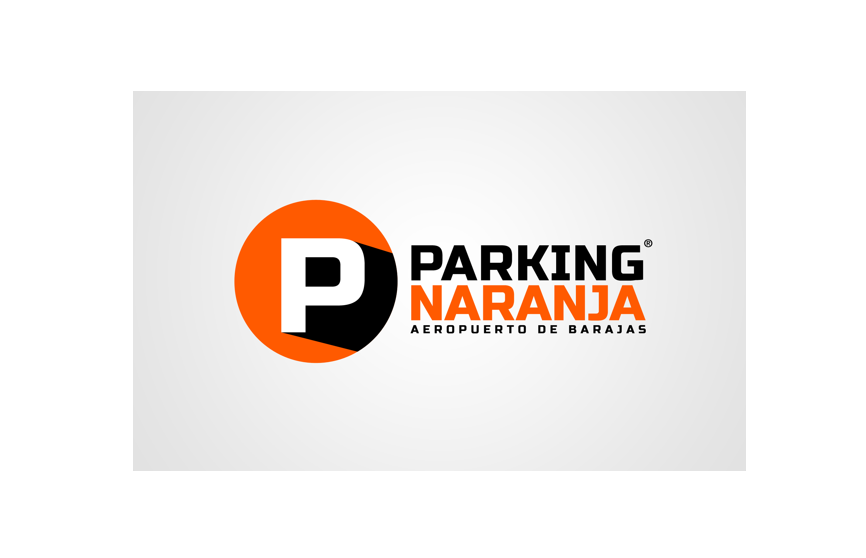 Naranja Drivecar car park
Naranja Drivercar - Aeropuerto de Madrid offers you a valet parking service at the airport. Then, your car will be parked in a outdoor car park.
Car access
Avenida de la Hispanidad - 28042 Madrid
Parking available without booking
Go
100% secure payment
Ticket-free access
24/7 customer support
How to go to car park Naranja Drivecar?
Access guide
How to access the car park?
20 minutes before your arrival at the airport, call your valet on number in your confirmation mail, to agree on a specific meeting point You will hand over your vehicle keys and you will together undertake an entry inspection of your vehicle (with pictures) for a maximum of 10 minutes
How to retrieve your vehicle?
Before getting your luggage back, call the valet number in your confirmation mail, to notify your arrival and confirm the meeting point The valet need approximately 20 minutes to pick up your vehicle
Where to park?
Vehicle parked by the valet
---
Available facilities
Disabled accessiblility
Car wash
Surveillance cameras