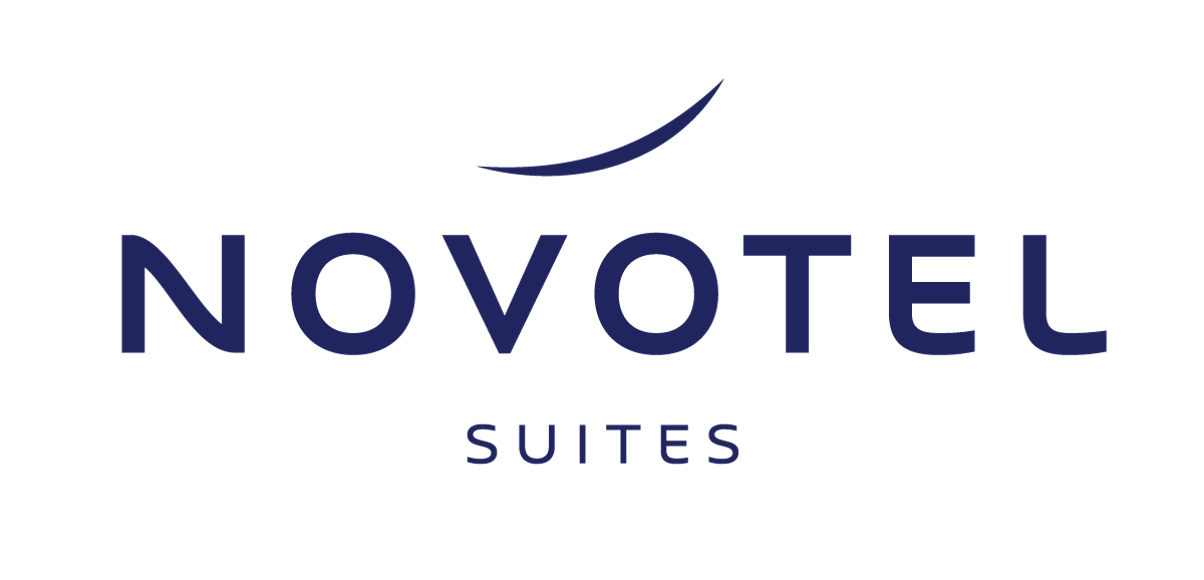 Hôtel Novotel Massy Palaiseau car park
The car park Novotel Massy Palaiseau is a hotel car park open for booking and monthly rental. It is located 13 minutes walk from the Gare de Massy-Palaiseau.
Car access
18-20 rue Emile Baudot - 91120 Massy-Palaiseau
Parking available without booking
Go
100% secure payment
Ticket-free access
24/7 customer support
How to go to car park Hôtel Novotel Massy Palaiseau?
Access guide
How to access the car park?
Once at 18-20 rue Emile Baudot, 91120 Palaiseau, go to the entrance gate and take a ticket from the terminal (this ticket is only a means of access, you will not have to pay anything in addition) Attention: keep this ticket on you, it will be necessary to get your prepaid exit ticket In the week between 11pm and 7am in the morning, as well as at the weekend, you will also have to open a gate with bars: to do this, ring the intercom and give your identity stating that you are an Indigo Neo user After checking the validity of your reservation, the reception of the hotel will open the gate and you can park on any free space (except "Handicapé" spaces if you are not allowed) You can then leave the hotel grounds
How to retrieve your vehicle?
You must go the reception of the hotel to signal your departure Provide your ticket of entry: the reception will then check that your hours of entry and exit match with those of your reservation If this is indeed the case, you will receive a pre-paid exit ticket You will then be able to collect your vehicle and leave the hotel car park
Where to park?
Any available space
---
Available facilities
Toilet