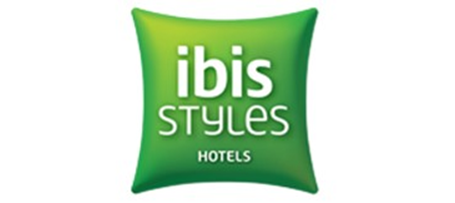 Hôtel Ibis Styles Tours Centre (Indoor) car park
The car park Ibis Styles Tours Centre is a covered hotel car park open for booking. It is located 10 minutes walk from the Palais des Sports - Sanitas Tours Centre.
Car access
7 Rue Febvotte, 37000 Tours
Parking available without booking
Go
100% secure payment
Ticket-free access
24/7 customer support
How to go to car park Hôtel Ibis Styles Tours Centre (Indoor)?
Access guide
How to access the car park?
Go to the entrance of the underground car park right next to 7 rue Febvotte, 37000 Tours Make sure you take the left lane (above which you can read "niveau -1") Ring the intercom, specify that you are an Indigo Neo user and give your identity After having checked the validity of your reservation, the reception of the hotel will remotely open the gate for you Go down to level -1 and park where you want: The choice is completely free You can then access the street (4 place de la Liberté) through the reception of the hotel
How to retrieve your vehicle?
Go to the reception of the hotel to signal your departure Then go to the car park by lift (level -1) Collect your car The gate will open automatically and you will be at 7 rue Febvotte
Where to park?
Any available space
Times
See the time-schedule
---
Available facilities
Toilet