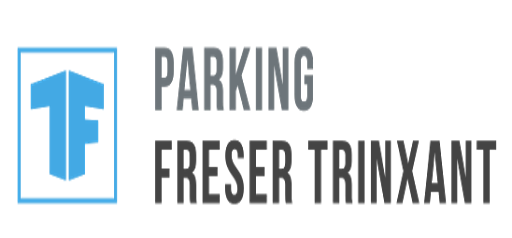 Parking Freser Barcelona car park
The car park Freser Barcelona is a public car park open for booking. It is located 2 minutes walk from the subway station Camp de l'Arpa.
Car access
carrer del Freser 103 - 08041 Barcelone
Parking available without booking
Go
100% secure payment
Ticket-free access
24/7 customer support
How to go to car park Parking Freser Barcelona?
Access guide
How to access the car park?
Enter the car park located at 130 Carrer del Freser, 08041 Barcelona Go to the gate and take a ticket at the terminal Park your car in any free space Then go the reception booth so that the car park staff can check and validate your booking confirmation You can then enter and exit as much as you want during your booking period
How to retrieve your vehicle?
Go to the gate to signal your departure You can then leave the car park with your free exit ticket
Where to park?
Any available space
---
Available facilities
Surveillance cameras