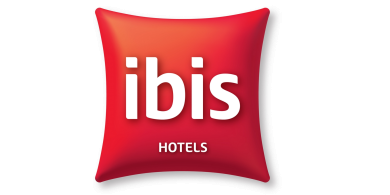 Hôtel Ibis Gare d'Etampes car park
The car park Ibis Gare d'Etampes is a hotel car park open for booking and monthly rental. It is located 5 minutes walk from the Gare d'Etampes.
Car access
14 Rue du Rempart, 91150 Étampes
Parking available without booking
Go
100% secure payment
Ticket-free access
24/7 customer support
How to go to car park Hôtel Ibis Gare d'Etampes?
Access guide
How to access the car park?
Park your vehicle briefly in front of the entrance of the hotel car park located at 14 rue du Rempart, 91150 Etampes Go to the hotel reception, specify that you are an Indigo Neo user and show them your booking confirmation e-mail After checking the validity of your booking, the hotel reception will open the gate remotely. Go back to the entrance gate and ring the intercom Go to the car park and park on a free space You will leave the car park through the reception and reach the street at 14 rue du Rempart
How to retrieve your vehicle?
Go to the reception of the hotel to signal your departure You will be given the code to access the car park using the lift Collect your vehicle and go to the exit The gate will open automatically
Where to park?
Any available space
---
Available facilities
Toilet