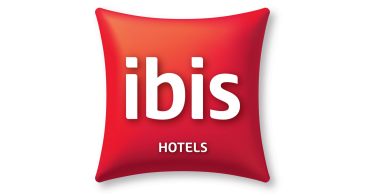 Hôtel Ibis Besançon La City car park
The car park Ibis Besançon La City is a hotel car park open for booking. It is located 6 minutes walk from the Parc Chamars.
Car access
7 avenue Louise Michel - 25000 Besançon
Parking available without booking
Go
100% secure payment
Ticket-free access
24/7 customer support
How to go to car park Hôtel Ibis Besançon La City?
Access guide
How to access the car park?
Go to 7 avenue Louise Michel, 25000 Besançon: in the direction of traffic, the entrance of the car park is located 100 metres before the entrance of the hotel and is indicated by a sign displaying "la City parking" on which is an Ibis logo is fixed Go down the access ramp to the gate, Use the arrows on the intercom to select "Ibis Hotel" and make the call by pressing the button between the arrows (bell symbol) Park your car at level -1 of the Ibis car park, on an available place (free choice) Then go to the reception of the hotel to signal your arrival The reception staff will check the validity of your reservation and note your arrival time You can then leave the hotel at 1 avenue Louise Michel
How to retrieve your vehicle?
Go through the hotel lobby(1 avenue Louise Michel) Inform the staff on reception of your departure: they will note your time of departure, check that there is no excess time and will indicate how to exit You will then be able to collect your vehicle and leave the car park (the exit is in level -2) at 4 rue Gabriel Plançon
Where to park?
Any available space
---
Available facilities
Toilet