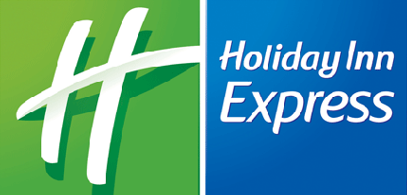 Holiday Inn Express Paris Vélizy car park
The car park Holiday Inn Express Paris Vélizy is a hotel car park open for booking and monthly rental. It is located 12 minutes walk from the shopping centre Vélizy 2.
Car access
51 avenue de l'Europe - 78140 Vélizy-Villacoublay
Parking available without booking
Go
100% secure payment
Ticket-free access
24/7 customer support
How to go to car park Holiday Inn Express Paris Vélizy?
Access guide
How to access the car park?
Go to the entrance of the car park at 49 avenue de l'Europe, 78140 Vélizy-Villacoublay (just in front of the entrance to "Vélizy Automobiles") Go down the ramp to the Holiday Inn Express intercom. Call, specifying that you are an Indigo Neo user After checking the validity of your reservation, the staff of the reception will give you access to the car park Once in front of the second barrier, take a ticket at the terminal You can then park on one of the available hotel spaces (except "Handicapé" spaces unless authorised and Tesla electric car spaces reserved for hotel guests) Exit the car park to the hotel lobby (ring the intercom to access the lobby on the ground floor)
How to retrieve your vehicle?
Go through the hotel entrance lobby (if the door is closed, use the intercom so that hotel staff can open for you) Inform the staff of your departure to receive a prepaid ticket After collecting your vehicle, use the ticket to exit The second barrier will open automatically
Where to park?
Level -2: Any available space (except "Handicapé" Spaces unless authorised and Spaces for Tesla electric cars reserved for hotel guests)
---
Available facilities
Toilet
Video protection